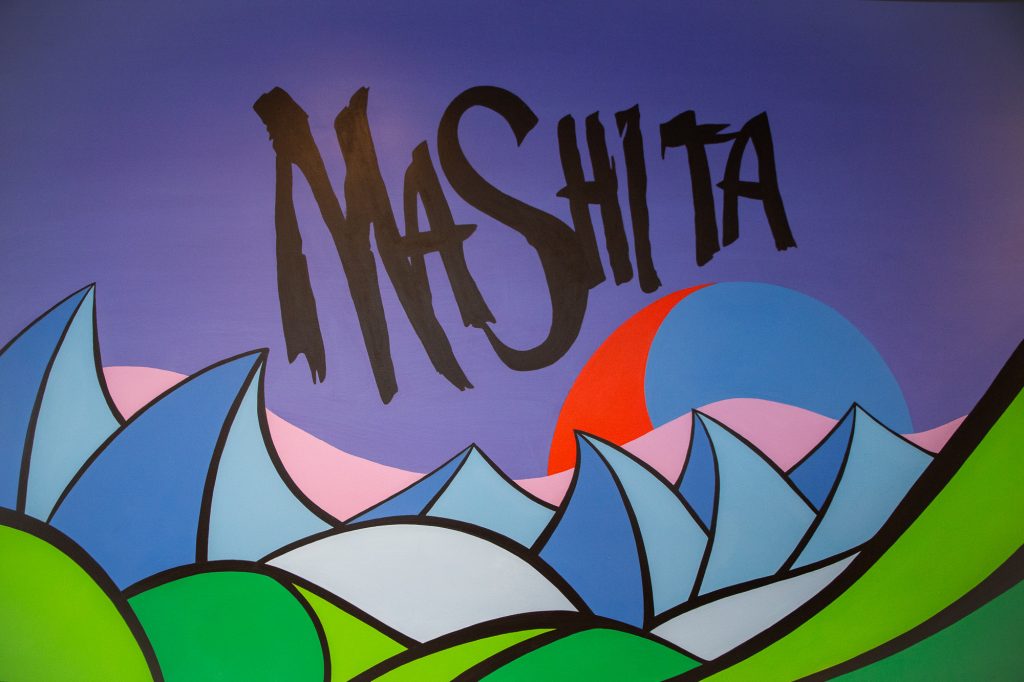 Our restaurant space in downtown Harrisonburg is now open!! Please understand that we have a limited total occupancy load, so we ask for your patience when placing takeout orders or waiting to be seated for dining in house. We recommend calling in your takeout orders ahead of time, or making a reservation if you plan to dine in.
RESERVATIONS are accepted for any number of guests. Please note, we reserve the right to give away your table 10 minutes after your reservation time, if no one from your party has arrived.
PRIVATE PARTIES
Looking to host an intimate event for 10-14 people? Reserve our entire dining room for a safe, cozy, dining out experience. Include the outside patio area for additional space and privacy. Give us a call or send an email to mashitacatering@gmail.com for more information.
Booking fees and minimum food/alcohol purchases are required for Fridays & Saturdays, and during the hours of 12-2PM & 5-8PM Monday-Thursday
Takeout will still be available to the public during event
Outside seating will still be available to the public unless you request to reserve the outside patio, as well
PARKING
Options include any public temporary spaces that surround the restaurant, our private parking lot between the Aristocat Cafe and The Frame Factory, Liberty Park lot, the public lot behind the Public Safety Building off Elizabeth Street, and the Church of the Incarnation a block north of the restaurant. AFTER 5 pm on regular business days, and any time on the weekends, the surrounding Clark & Bradshaw lots are available for public use.
Check out our menu, order delivery online through GiddyUp Courier or come visit us at 105 N Liberty Street Monday-Saturday from 11am-9pm!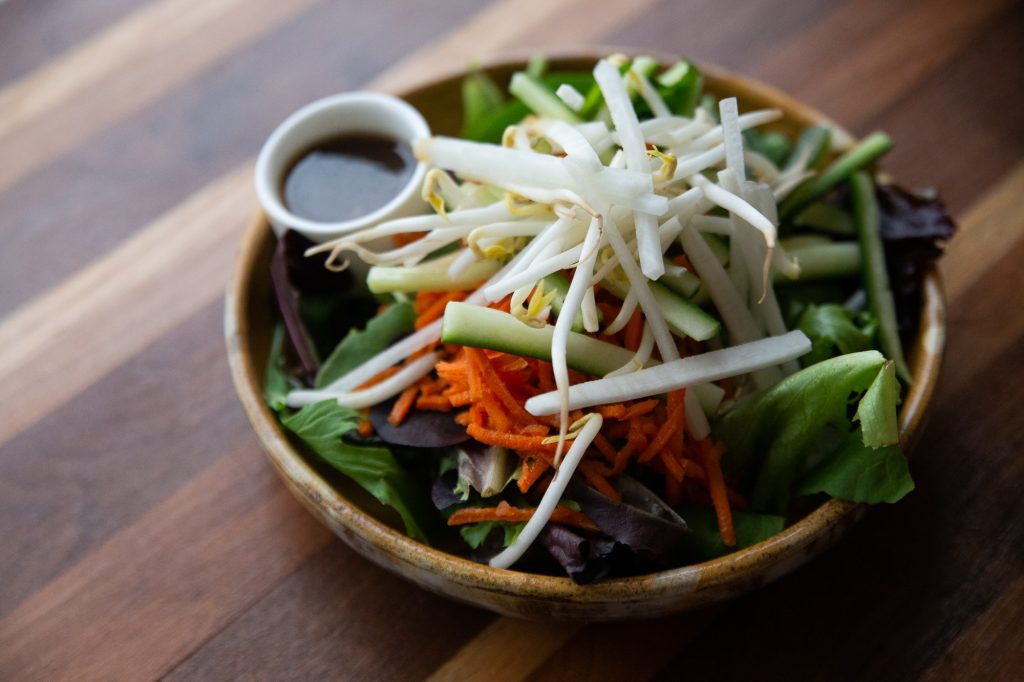 About The Restaurant
A unique and cozy space, the interior of our new restaurant location in downtown Harrisonburg is filled with local lumber from Black Forest Sawmill in Crimora, VA, including the unique tabletops built by Mikey himself.
Wall decor features the work of talented local artists, succulents from Port Farm add sophistication to the space, and the sprawling wall mural that serves as our restaurant backdrop was completed by local artist, Mike Arellano. Vinyl figures sit on shelves for fun pop culture references, and custom shelving was installed by local woodworker Scott Flora.
The menu includes classic staple items from the food truck, while incorporating a wider range of options to satisfy diverse tastes. Specials are regularly featured, including unique and delicious dessert options.
The new space offers beer, wine, and sake cocktails featuring many local breweries, vineyards, and chilled sake from North American Sake Brewery in Charlottesville, VA.